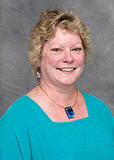 Andi Reynolds, Executive Book Editor, American Quilt Society ...
talks about writing, editing and publishing at AQS.



---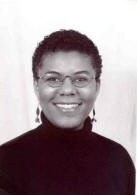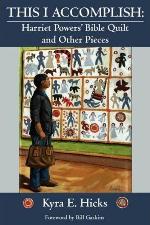 Kyra Hicks talks about Harriet Powers' Bible Quilts and her Research ...




---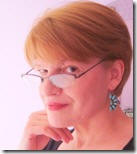 Melissa Barton, Consultant
Business for Creative Folks
www.melissabarton.org
---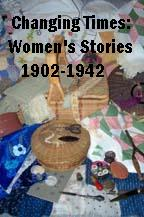 My guests were Rita Larom for Maizie's Hope, Maretta Miller for Thinking Back..., and Pat Perry for Elizabeth's Quilt Challenge.
For more information about the featured writers, a snippet of their story and their picture click here

Free eBook of 16 creative stories &
photos. By women for women.
---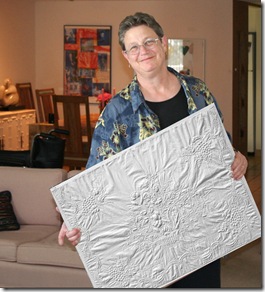 Julie Silber, of The Quilt Complex on "Off the Wall - Fabulous, Oddball, Antique Quilts

Julie shares slides of some of her favorite antique Oddball Quilts

* Find out about her new, "nearly-daily" BLOG
* Hear about her new short "movie" on Antique Amish Quilts and the Esprit Collection, and how you can see it!


---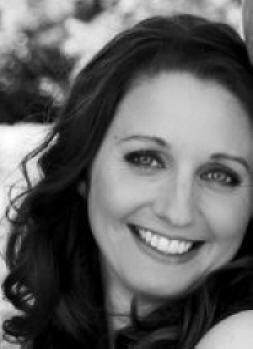 Joanna Penn, of Author 2.0

Joanna talks about the publishing industry today and how authors can build their own self-publishing platform for direct sales or to attract a major publisher.

Joanna Penn's slide show
For more details, click here ->
---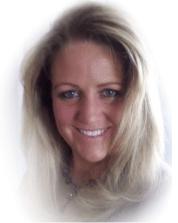 Clare Rowley, Inventor & Entrepreneur,
www.creativefeet.com/

Clare invented the Octi-Hoops for machine embroidery and quilting and three sewing machine feet; Satinedge Foot, Pearls 'N Piping Foot or Sequins 'N Ribbon Foot.

---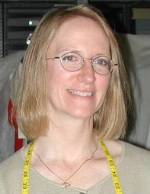 Lynne Bassett, editor of:
"Massachusetts Quilts"
---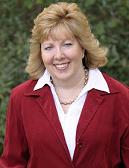 Carol Margolis
Travel Expert
www.smartwomentravelers.com
---

Beth Davis and Karen Parrett:
Quilt History Study Groups


Beth Davis and Karen Parrett's slide show.


Second interview:

---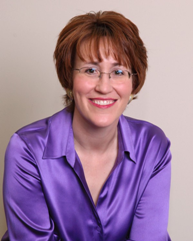 Lynne Klippel:
"Yes, You Can Write a Book!"
www.lynneklippel.com
www.loveyourlifepublishing.com
www.businessbuildingbooks.com
blog.businessbuildingbooks.com
---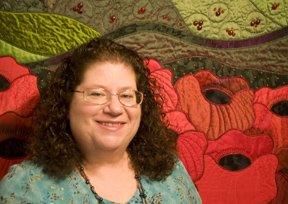 Rose Hughes:
Becoming a Quilt Artist Entrepreneur,
Teacher & Author
www.rosehughes.com
Dream Landscapes book
---
---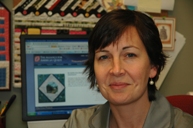 Amy Milne:
Non-Profits in the Era of Partnerships
www.allianceforamericanquilts.org
www.quiltindex.org
www.quiltindex.org/wiki

---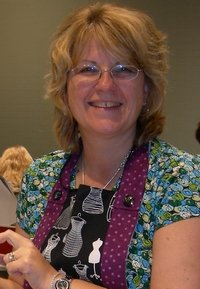 Pat Sloan:
Balancing Her Creative Arts
www.patsloan.com
Pat Sloan's Facebook